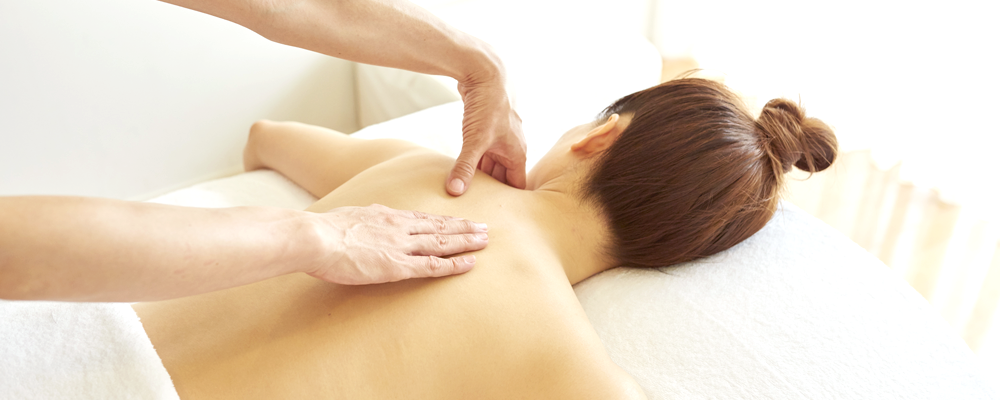 The total beauty of a well-balanced skin, mind, and body has a rich beauty from the inside that increases with age.
Work on muscles, bones, blood, nerves, and lymph, approach and improve under the causes of trouble, pain, and stiffness,Te・LuceMethod massage.
We will perform a full-body massage according to the physical condition of the day and the customer's request.
Relax your senses with a treatment that refines your beauty with a synergistic effect of detox and relaxation, and feel that you can regain your original self.
Aromatherapy Body Massage Treatment
120Minutes / ¥21,000+Tax
《Recommended for those who want to take the fatigue of the body》

Stress and muscle fatigue relax your body and massage it carefully and firmly. Hot Mud Mask(Feverresistant Spinal Sea Mud Pack)balance of the autonomic nerve swells and the working of internal organs becomes active.

Thalasso & Aroma Bath Bath>Balancing Massage>Hot Mud Mask>Full Body Aroma Oil Massage>Head Massage
《Options》
Your skin.&It can be added to the condition of the body.
《Gift Ticket》
This page has been automatically translated. Please note that it may differ from the original contents.