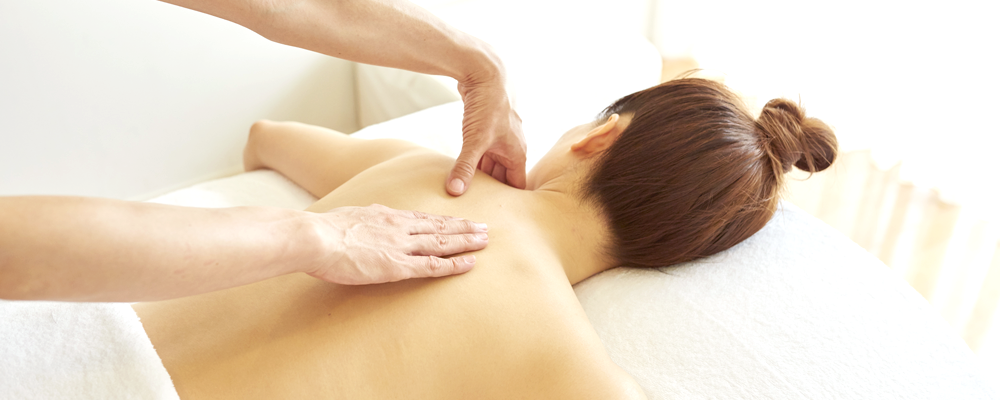 バランスのとれた肌・心・身体のトータルな美しさには、年齢と共に増す内面からの豊かな美しさがあります。
筋肉・骨・血液・神経・リンパに働きかけ、悩みの原因や痛み・凝りのもとにアプローチして改善する、
Te・Luce
メソッドマッサージ。
その日の体調とお客さまのご要望に合わせ、フルボディマッサージを行います。
デトックスとリラックスの相乗効果でより美しさに磨きをかけるトリートメントで五感を緩め、「本来の自分を取り戻せる」を実感してください。
アロマテラピーボディマッサージトリートメント


120Minutes / ¥21,000+Tax
《Recommended for those who want to take the fatigue of the body》

Stress and muscle fatigue relax your body and massage it carefully and firmly. Hot Mud Mask(Feverresistant Spinal Sea Mud Pack)balance of the autonomic nerve swells and the working of internal organs becomes active.
Thalasso & Aroma Bath Bath>Balancing Massage>Hot Mud Mask>Full Body Aroma Oil Massage>Head Massage
《Options》
This page has been automatically translated. Please note that it may be different from the original contents.