TRIAL First time limited trial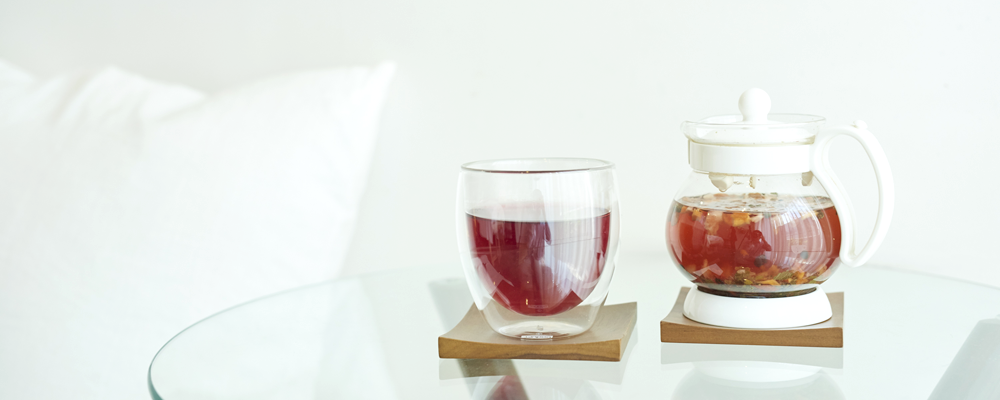 "I want to go to esthetics, but I'm worried about it."
「
Te・Luce
What does a massage look like? 」
We offer a trial course so that you can come with peace of mind.
I start ed from counseling while i was having herbal tea.
*This is a one-time experience treatment only for the first time. Please choose from facial or body.
30%OFF

Aging Facial Treatment
120Minutes /
¥
21,500→
¥15,050+Tax
《Recommended for those who want to keep lifting firmly》

It starts after the foot is warmed up by the foot bus.
By taking fatigue with a back massage, improving the flow of blood and lymph, and then entering a facial treatment, it will last more to improve and lift the kusumi and mukhimi, leading to a clear, crisp, clean and beautiful skin.
Foot Bath >Back Balancing Massage & Aroma Oil Massage>Cleansing>Deep Cleansing>Head Masser & Decorte Massage>Face Lifting Massage>Skin Mask>Finish
30%OFF

Aromatherapy Body Massage Treatments
120Minutes /
¥
21,000→
¥14,700+Tax
《Recommended for those who want to take the fatigue of the body》

Stress and muscle fatigue relax your body and massage it carefully and firmly. Hot Mud Mask(Feverresistant Spinal Sea Mud Pack)balance of the autonomic nerve swells and the working of internal organs becomes active.
Thalasso & Aroma Bath Bath>Balancing Massage>Hot Mud Mask>Full Body Aroma Oil Massage>Head Massage
First treatment flow
○Display treatment time plus 20 minutes
1.Counseling and explanation of treatment and cosmetics
2.Change of clothes
3.
トリートメント
4.Change of clothes and change
5.After Counseling & Tea Time
6.Home Care Advice
7.Accounting
This page has been automatically translated. Please note that it may differ from the original.