3DAYS SCHOOL 3Days School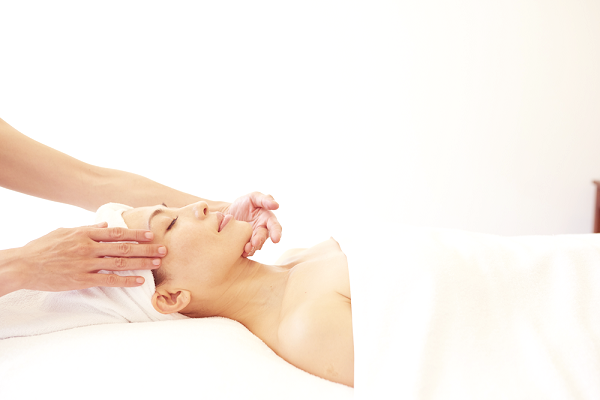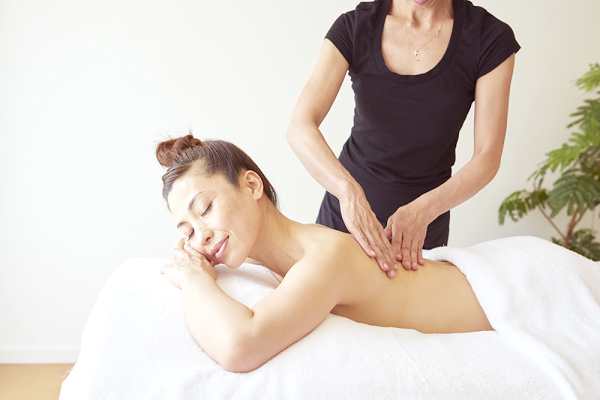 《feature》
◇ It will be a short-term intensive school for those who have experience and graduates of esthetic school.
◇Small group size(Limited to 2 people)You can learn well.
◇ I will tell you everything you are doing at this salon to those who love the job of esthetician and want to increase another drawer and acquire α plus and more.
◇ Regarding the lesson day, it is done on two consecutive days, dare to empty for one month(Everyone has their own practice)It is a schedule that can be comprehensively confirmed on the last day.
◇ It is a content that attaches the ability to identify the balance between the mind and the body of the customer, as well as the heart and precise technology that are close to each other.
◇ I will touch the body of everyone I participate in and teach you parts that are difficult to understand.
◇ We will also introduce the cosmetics and products that we handle at this salon.

What I think of professionals... I think that he is a person who continues to evolve without compromising on the path he decides, is full of love with a pure heart, and has the power to explore as fun and joy.
Let's learn and explore together!!
《curriculum》
《Tuition fee》
《lecturer》
《schedule》
《Application for participation》
Please feel free to contact us.
This page has been automatically translated. Please note that it may differ from the original contents.